Eat the landscape

What happens when you combine the most beautiful landscapes and the purest ingredients with top chefs, and let their imaginations run wild?
We invited three chefs from Arctic Europe to find out. The task was simple: create a culinary menu inspired by nature and the local ingredients. The chefs got to play with their style and cooking philosophy to create the new menus.
Eat the Landscape Trailer
---
Finnish Chef
Tero
Mäntykangas
Tero Mäntykangas is a tv-chef, book author and awarded chef from the arctic circle Rovaniemi. He works as the head chef in Lapland Hotels.
"It was an easy choice. I chose the pictures by the colors. I tried to focus on the autumn colors. In the main course I think the plate had a big role, it is Finnish design by Anu Pentik. Dessert is white and inspired by the tykkysnow."

STARTER
Turnip, Västerbotten cheese, Wild mushrooms

MAIN COURSE
Reindeer roe, Smoked reindeer tongue, Parsnip, Lingonberry


DESSERT
White chocolate, Yogurt, Spruce

Watch the film about Tero Mäntykangas and his menu.
---
Norwegian Chef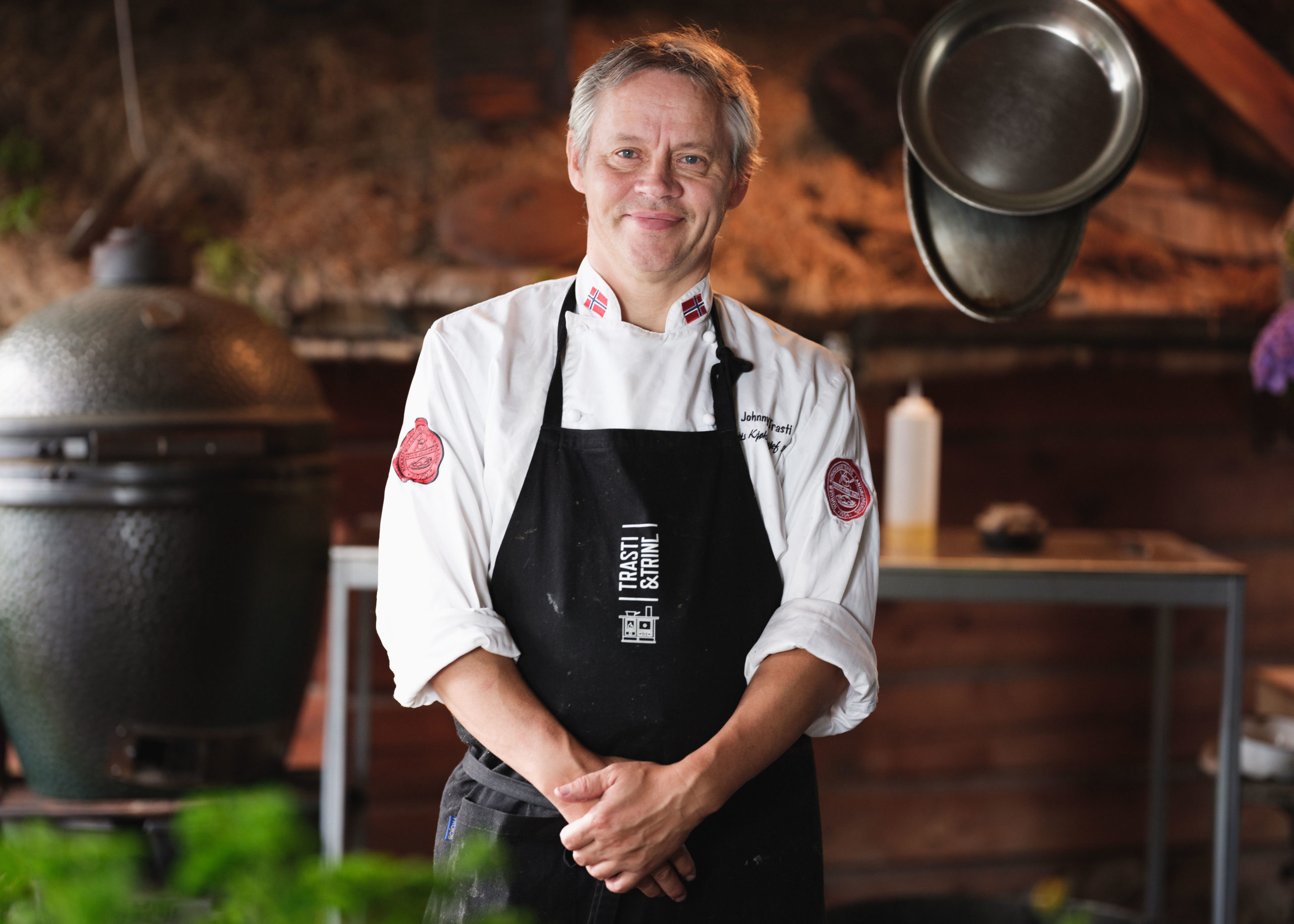 Johnny
Trasti
After working several years as chef for the Norwegian prime minister and cooking for the international quests around the world, Johnny Trasti moved back to his childhood home Finnmark in Northern Norway.
"I picked the pictures that presented our area and wanted to choose ones that were bit challenging. I wanted to show the toughness of the areas."

STARTER

MAIN COURSE

DESSERT

Watch the film about Johnny Trasti and his menu.
---
Swedish Chef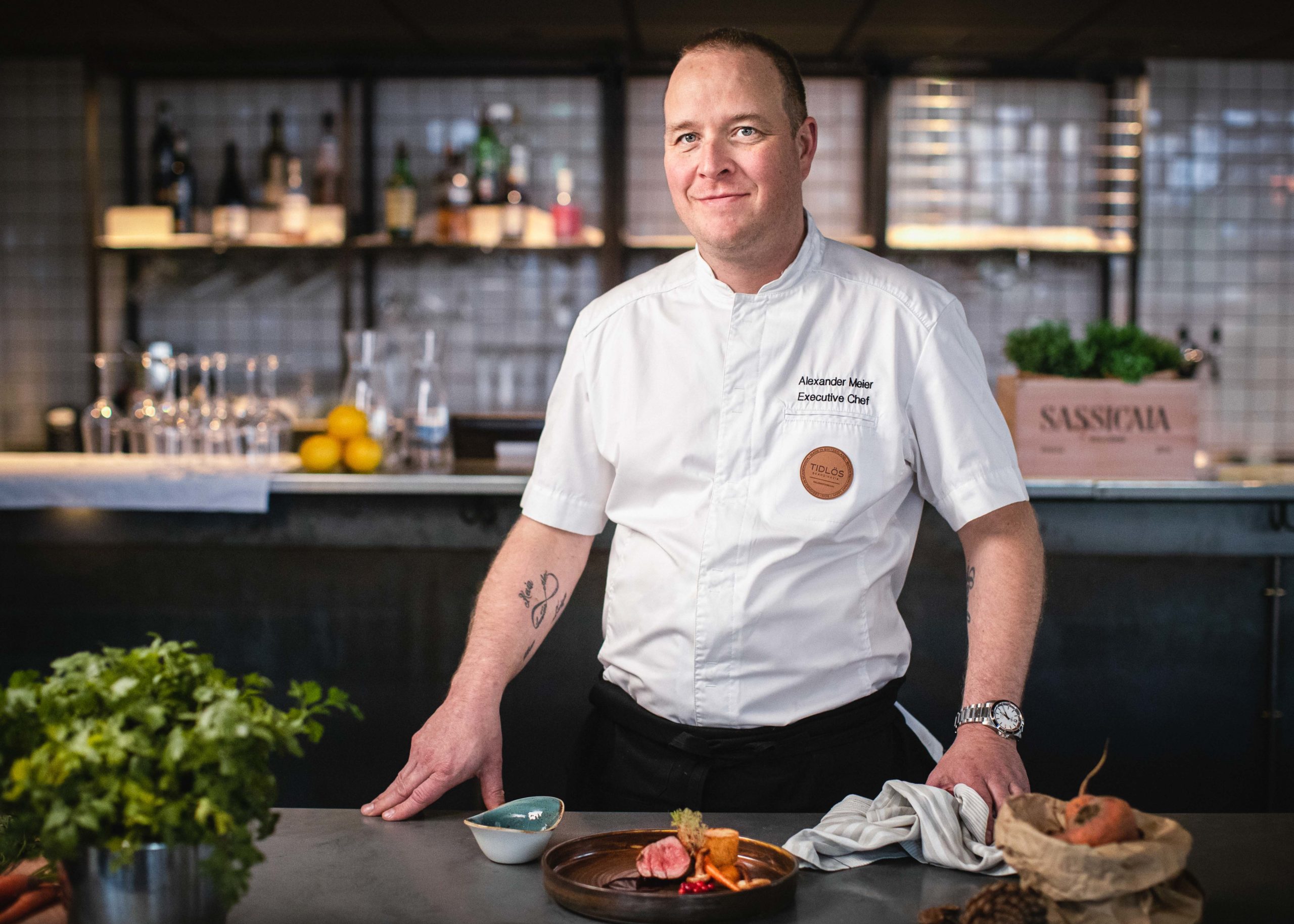 Alexander
Meier
Alexander Meier is the head chef in Scandic Kiruna. He has worked in Ecuador and as the head chef of Icehotel but his new challenge is to be the head chef of Scandic Kiruna.
"The rivers inspired the first course. The main dish reminds me of the forest and moose hunting. The dessert picture reminds me of a place where I pick cloudberries."

STARTER
Asparagus, Arctic char, Truffle

MAIN COURSE
Elk/moose, Potatoes, Shiitake Mushroom, Lingonberries

DESSERT
Cloudberries, Vanilla

Watch the film about Alexander Meier and his menu.
---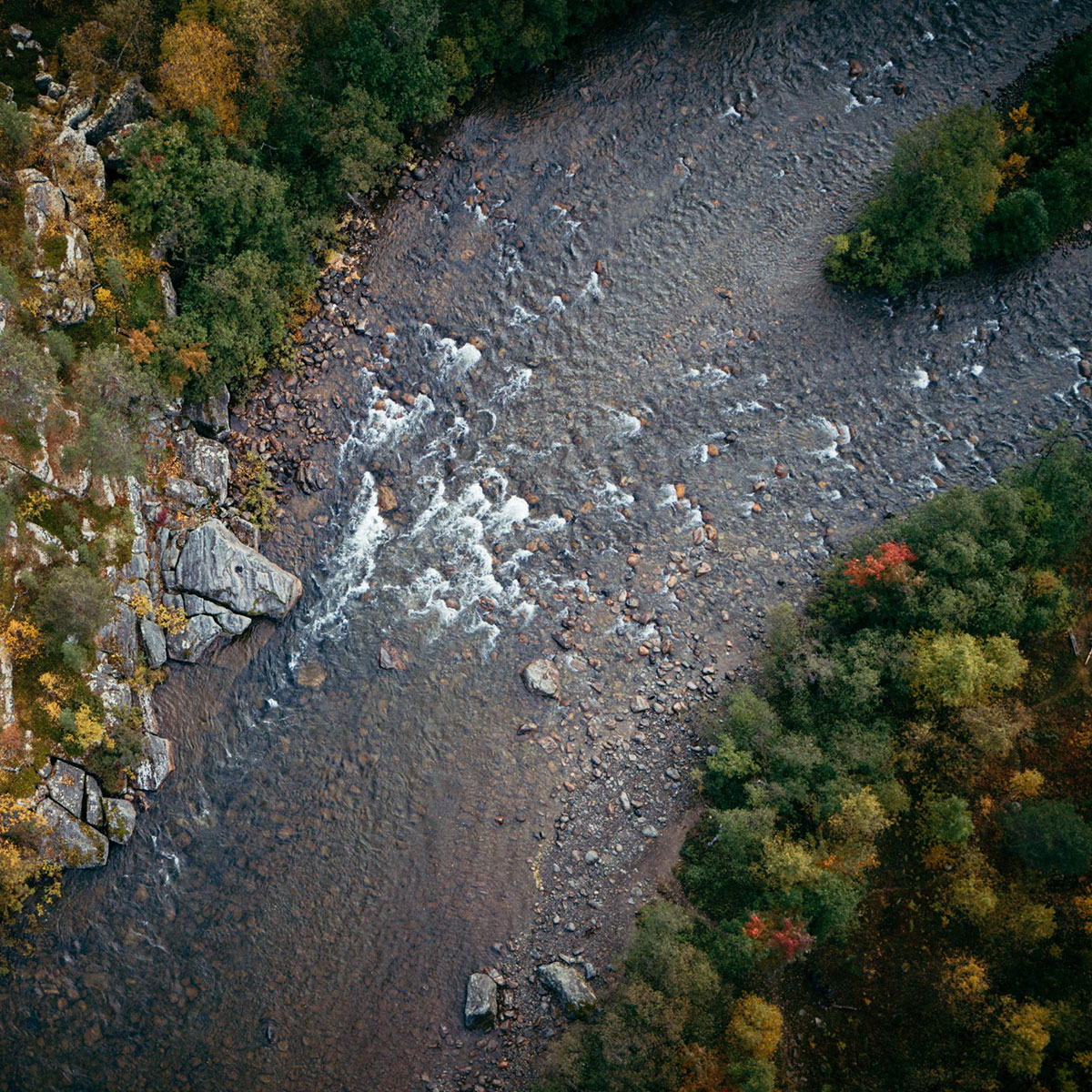 Trasti, Mäntykangas and Meier showed a great passion in creating the most amazing Eat the landscape dishes, we have also invited other restaurants in the Arctic Europe region to create their own menu inspired by the beautiful landscape.
Restaurant
Eat the Inari landscape
Menu by Restaurant Aanaar. Check availability and pricing at hotelkultahovi.fi
Inari, Finland