Aurora
Hunting

Hunting the northern lights is a popular hobby and for many even a profession in the north of Europe. It's about observing weather conditions, making quick decisions and changing plans to see the northern lights dancing in the sky. Hunting Aurora is an experience that everyone should witness even once in their lifetime. It is a trip away from the city lights and busy people.
This is Arctic invited four photographers from Swedish Lapland, Finnish Lapland and Northern Norway to catch the autumn aurora and share their experience to the world to be enjoyed from anywhere on the planet. 
Explore the trips and find out more about aurora.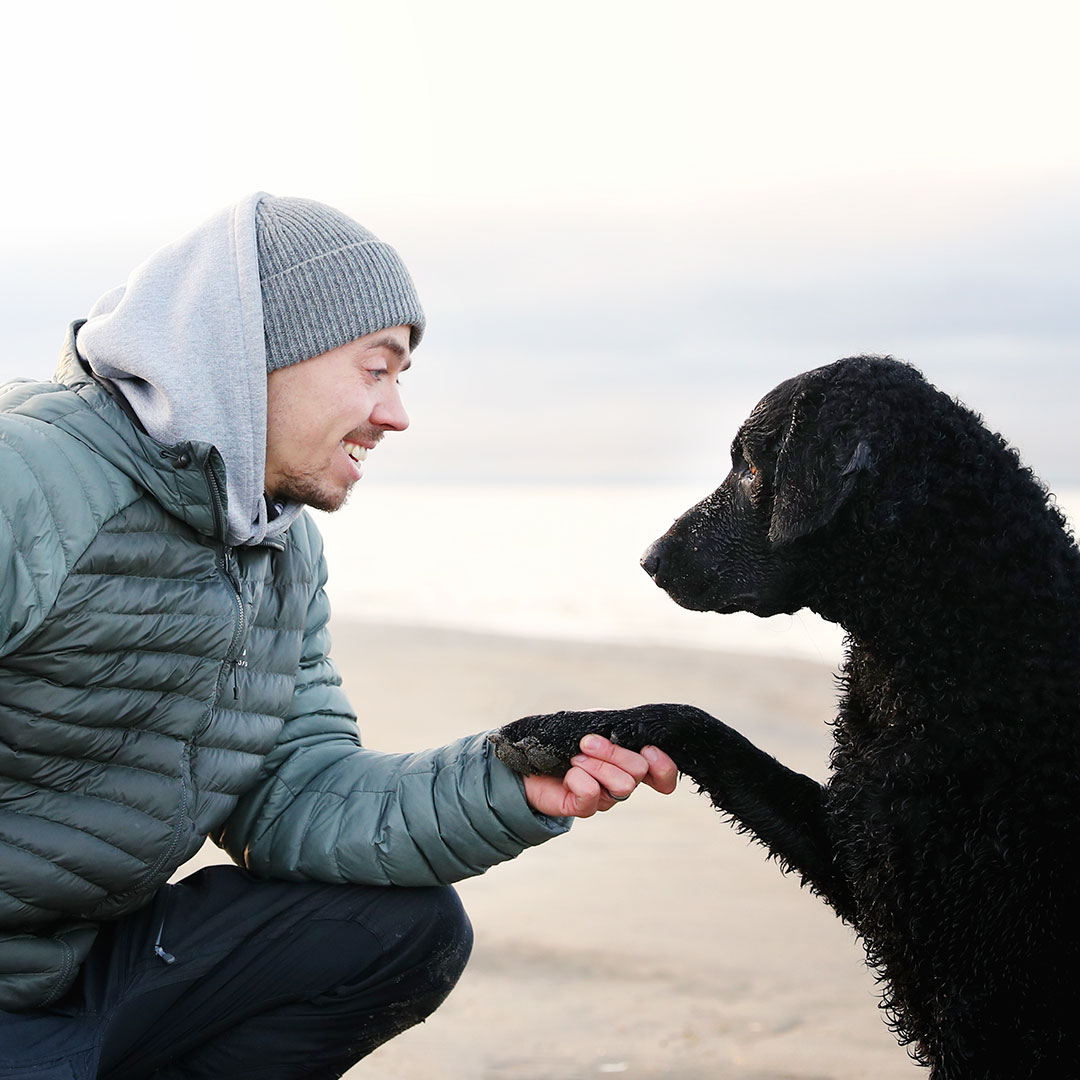 Harri Tarvainen
& Kaffe
"I can't think of a phenomenon more magical than the northern lights. A strong aurora show gives you a real cocktail of emotions. Respect, awe, joy and gratitude", describes Harri Tarvainen, a photographer based in Oulu who enjoys travelling around Finnish Lapland with his curly coated retriever Kaffe.
Northern lights
in Arctic Europe
Arctic Europe is one of the best places on Earth to catch the northern lights. So whether you prefer watching the auroras from a mountain or by the lakeside we can guarantee there is a perfect spot for you to experience the phenomenon.
Aurora, or more commonly known as the northern lights, are a light phenomenon that can be seen in the night sky in the northern part of Finland, Sweden and Norway. Northern lights are caused by charged particles from the solar wind hitting the Earth's atmosphere, creating colourful and varying patterns in the night sky.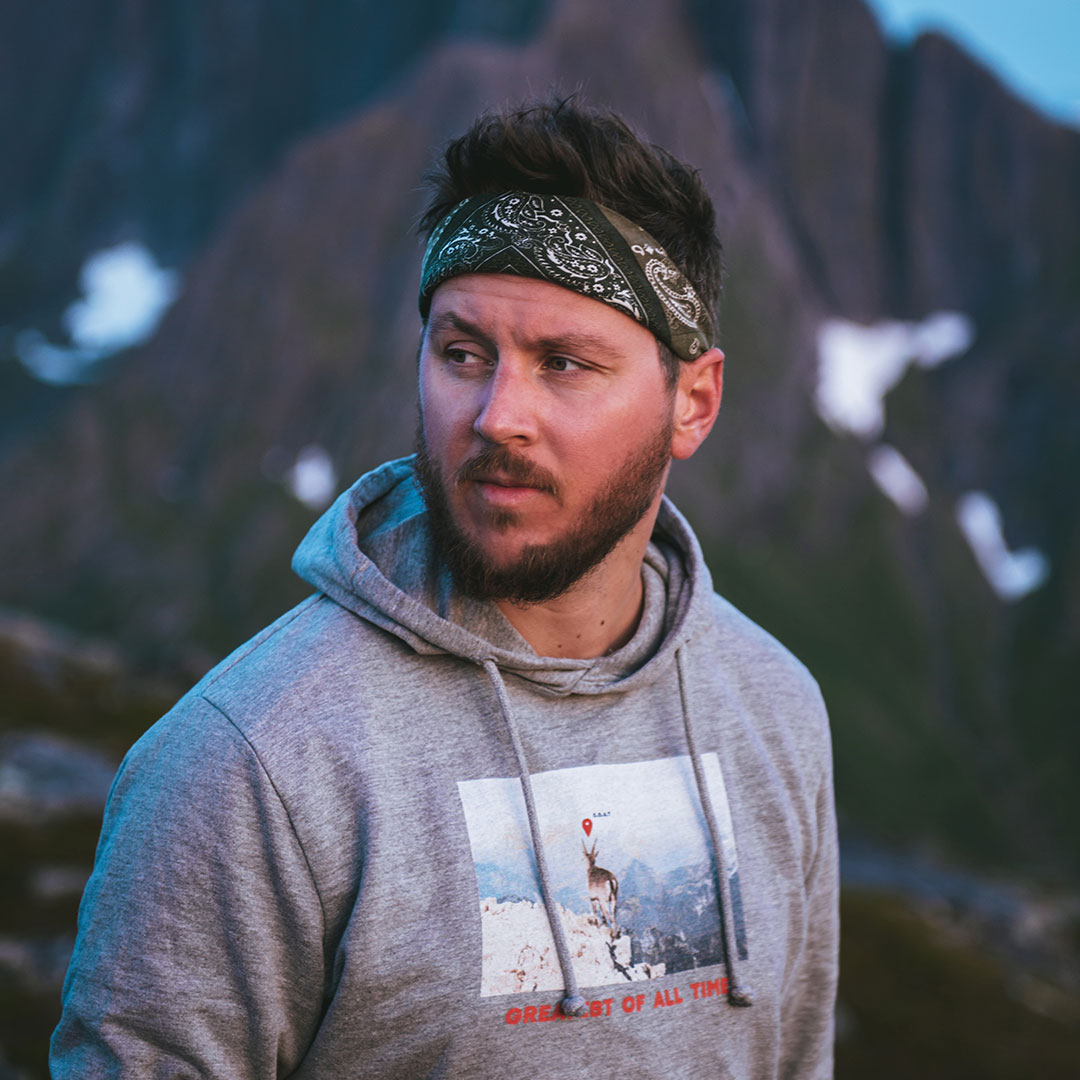 Steffen
Fossbakk
"It makes me feel tiny as the auroras can be quite powerful to look at. It also makes me appreciate the fact that I'm lucky enough to see it so often, because I know how many people dream about it", says Steffen Fossbakk, photographer living in Senja, Northern Norway who loves mixing an adventure with creativity.
Most people think auroras can only be seen in the winter but actually autumn can be the best season to experience them: there's no need to put on your snow gear as you can view the light show in more comfortable temperatures. It is also easier to move around in nature since there isn't a ton of snow in your way.
For any chance of catching the aurora there needs to be a clear sky and highly active solar winds. Because of the variation of the northern landscape (mountains, fjords, forests and lakes) the weather is hard to predict and can change unexpectedly. Many times, catching auroras is a waiting game but even in the hardest conditions nature can surprise you and show it's might.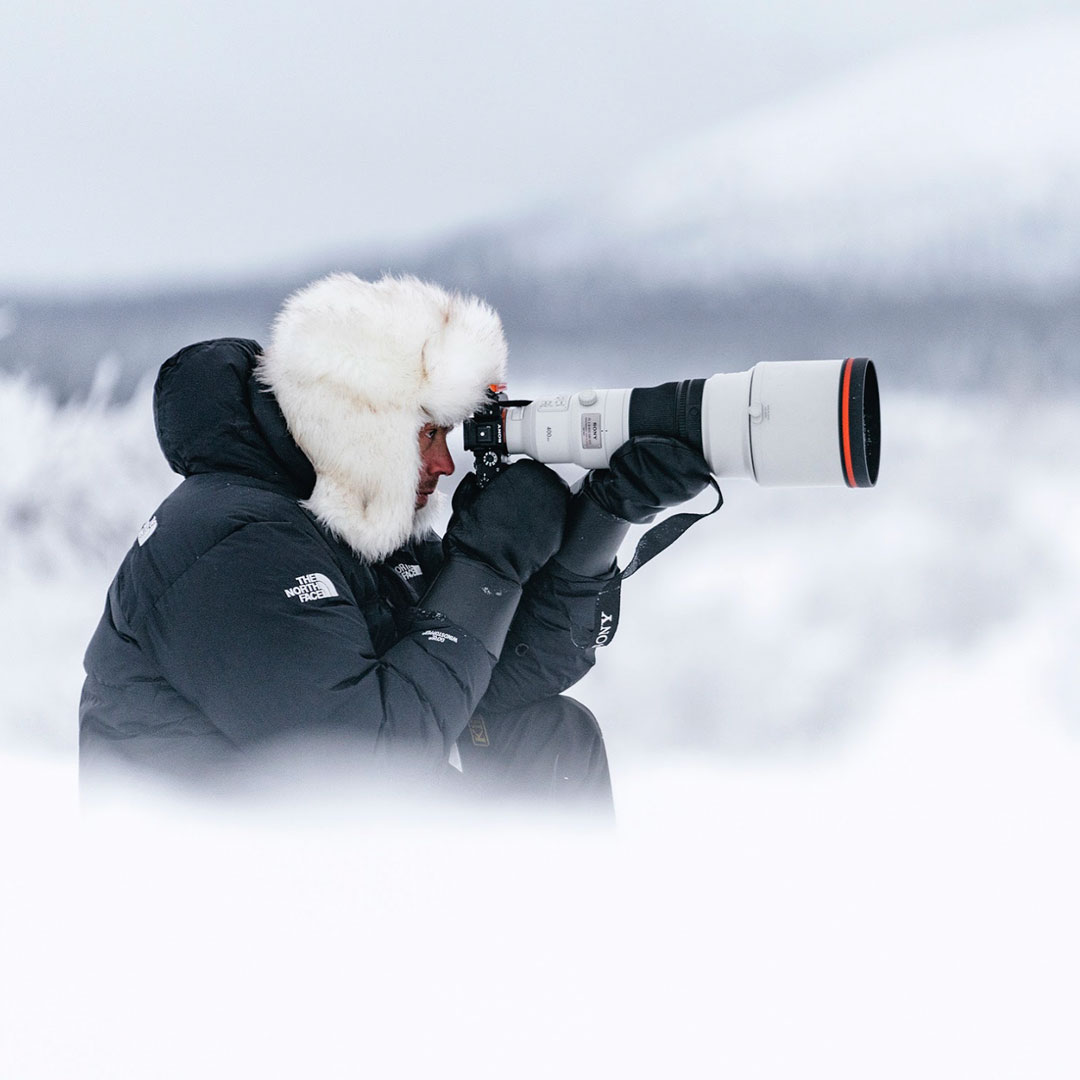 Magnus
Winbjork
"I'm a little bit addicted to taking photos of the aurora. I love it cause you never know what you're going to get. You cannot just turn on the camera and push the button. ", describes Magnus Winbjork, photographer and adventure guide living in Gällivare, Swedish Lapland.
There is a lot of mythology involved with the northern lights. It is believed that northern lights are born when the light reflects off of an ancient soldier's armour. On the other hand some say auroras are born when a fox waves its tail through the snow. Even if you are not the slightest bit supertizious, watching aurora can be a surprisingly powerful experience and make you feel something special that is difficult to put into words.
Per
Lundström
"The feeling of seeing the northern lights is really special, as it feels a bit like you are out in space and see more of what is happening outside our planet", says Per Lundström, photographer living in Luleå, Swedish Lapland who finds auroras mystic.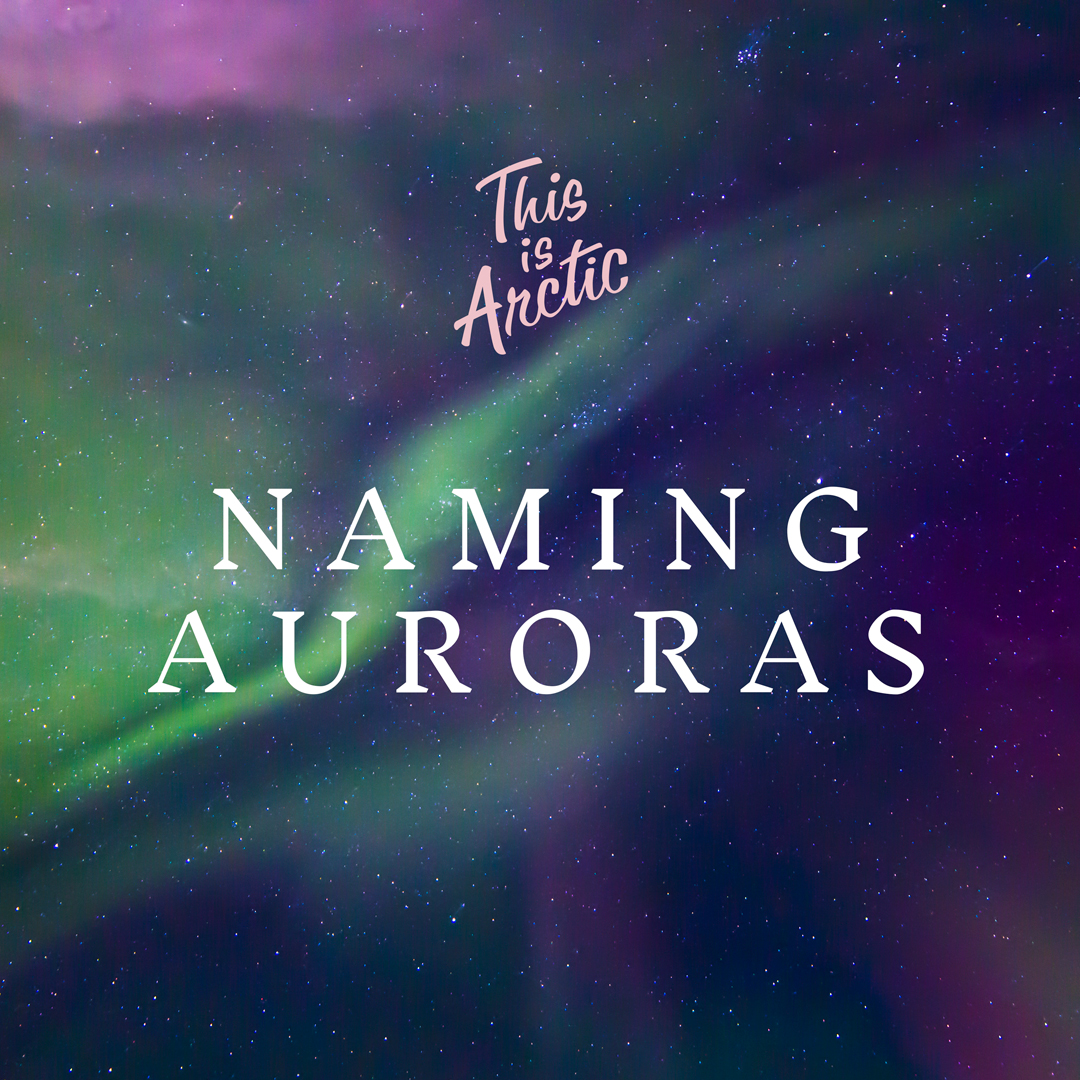 Did you know that northern lights have names?
The sky in Arctic Europe is lit with aurora so often, that we decided to start naming them!