Whether you're wearing hiking boots or sneakers, the Arctic autumn is an open invitation to explore. Nordic culture, unique wildlife, a variety of different terrains and inspiring activities await between the colourful ground and the neon-like auroras in the skies.
Here, in the northernmost part of Europe, we are open-minded, warmhearted, passionate and a little bit different. It's in our nature.
What's in your nature?
Find your way
to Arctic Europe
The region of Arctic Europe consists of Northern Norway, Swedish and Finnish Lapland.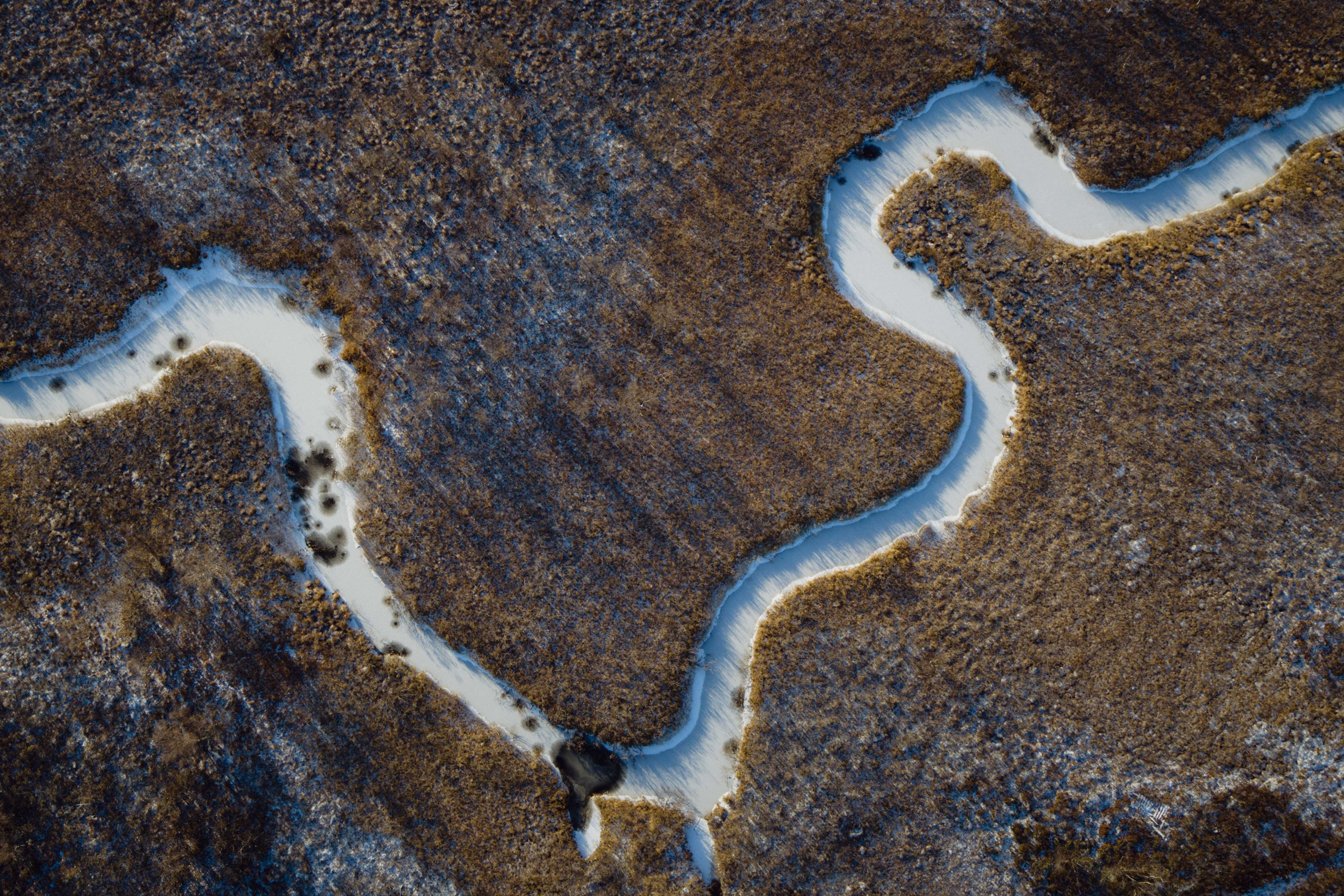 Eat the landscape
Get to know three top chefs from the Arctic Europe and fall in love with the culinary menus inspired by nature.
IT'S IN OUR NATURE
Did you know Arctic Europe is one of the best places on Earth to catch the northern lights? Experience northern lights with aurora hunters from the Arctic Europe.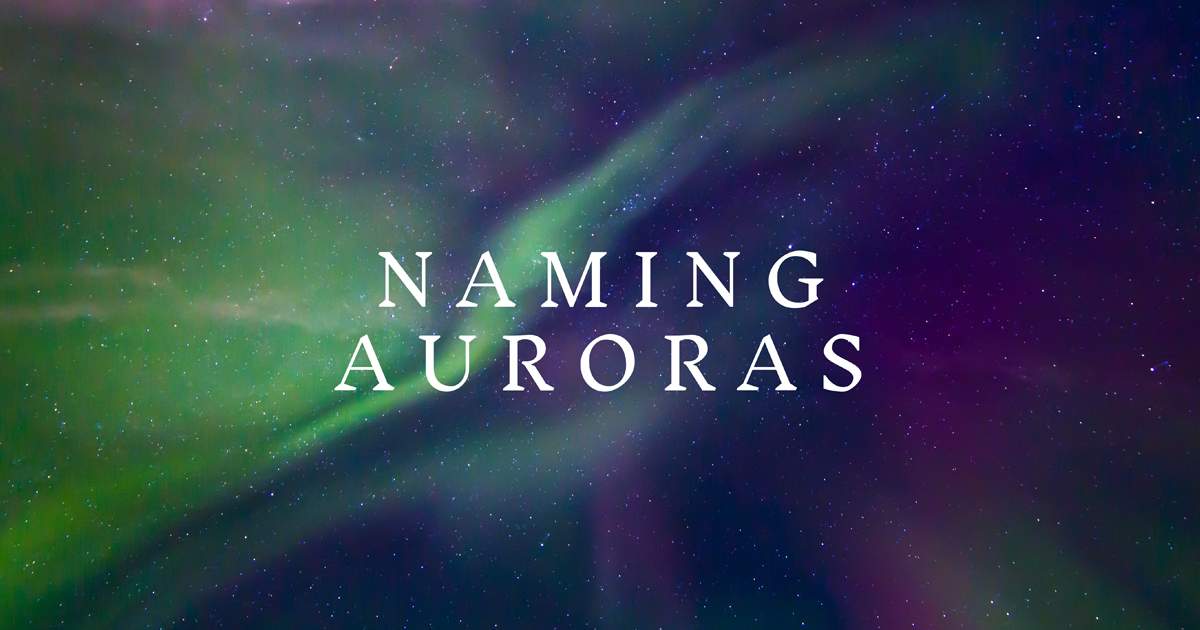 Did you know that northern lights have names?
The sky in Arctic Europe is lit with aurora so often, that we decided to start naming them!
ARCTIC AUTUMN
A whole spectrum
of natural colours
In Arctic Europe, autumn is the season that offers opportunities to experience nature like you have never seen it before: even the ground changes colour between the nightless night of the summer and the total darkness of the winter. The season is full of surprises, big and small. The joy of wandering in lush forests, fell landscapes and mountains brings exciting new perspectives.
Whether it's the sound of silence, breathing the world's cleanest air, the taste of pure Nordic flavours in the great outdoors or in a cosy restaurant, or witnessing the northern lights dancing in the sky, visitors can't help but spark interesting conversations at home about their transformative experiences.
It's in our nature to inspire. Autumn in Arctic Europe shows you a world you've never seen before. Nature comes to life in every colour imaginable. Experiencing the authentic Arctic culture will widen your horizons just as much as the view from the top of a fell.
Arctic Europe is known for offering some of the most breath-taking, authentic experiences that are easily accessible. Sometimes, it even feels like a fairytale coming true.
IT'S IN OUR NATURE
Ready to
experience
our autumn?
Deep forests. Clean air. Pure waters. Vast mountain landscapes. A sense of the wild. Fells and fjords. Reindeer and whales. And yes, there's an inhabited place within reach of all of this, ready to welcome you with open arms.
Our region is known for its hospitality, open-mindedness, safety and of course the spectacular nature that surrounds us. Experiences, top-quality services and a variety of accommodation types are brought to you by local Finnish, Swedish and Norwegian service providers who want to offer you a visit to remember.
Interested in booking a trip to Arctic Europe?
Find a tour operator or travel agency and start planning your trip to Arctic Europe.

Additional inspiration and information about Arctic Europe
Visit the regional organizations' pages to discover even more.
This is Arctic is part of Visit Arctic Europe II -project. You'll find all Visit Arctic Europe II financiers here.