It's in our nature. (test)

In Arctic Europe, it's in our nature to be authentic. To a visitor, things feel true: people are sincere in what they say and do, their hospitality is heartfelt, and the experiences feel original. There are truly magical moments to discover.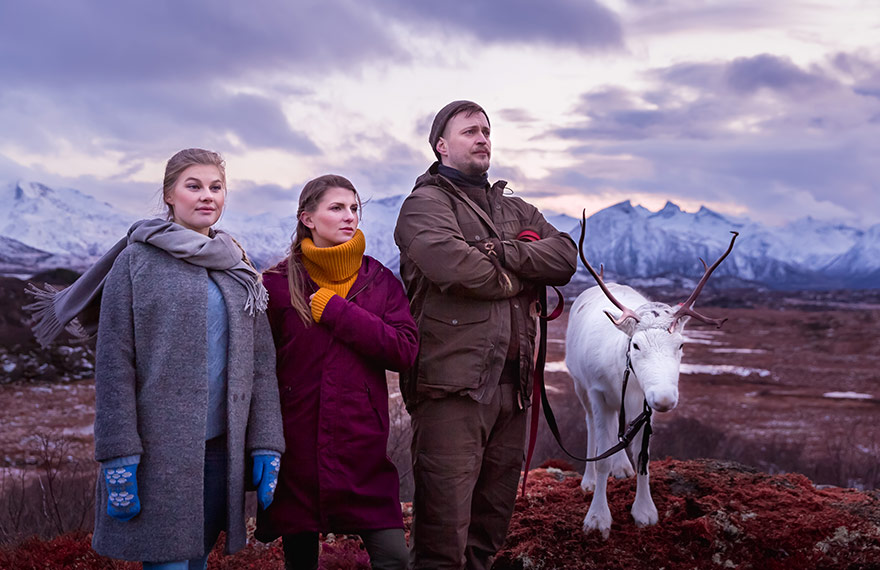 There's something familiar
Our nature has been the backdrop for thousands of pieces of content shared in social media, news and on television. It's the real experiences that people around the world admire. The Arctic environment and culture have sparked stories that have created a reputation for being the go-to destination when it comes to awe inspiring impressions.
---
ARCTIC AUTUMN
Realness is in
our nature.
STICKY
Experiencing the region in the northernmost part of Europe is filled with real encounters and authenticity. The versatility of possibilities, especially in autumn, makes a visit to the region a 'must' for any bucket list. Whether visiting with friends, family or just by yourself, you'll find something real and special to keep in your heart forever.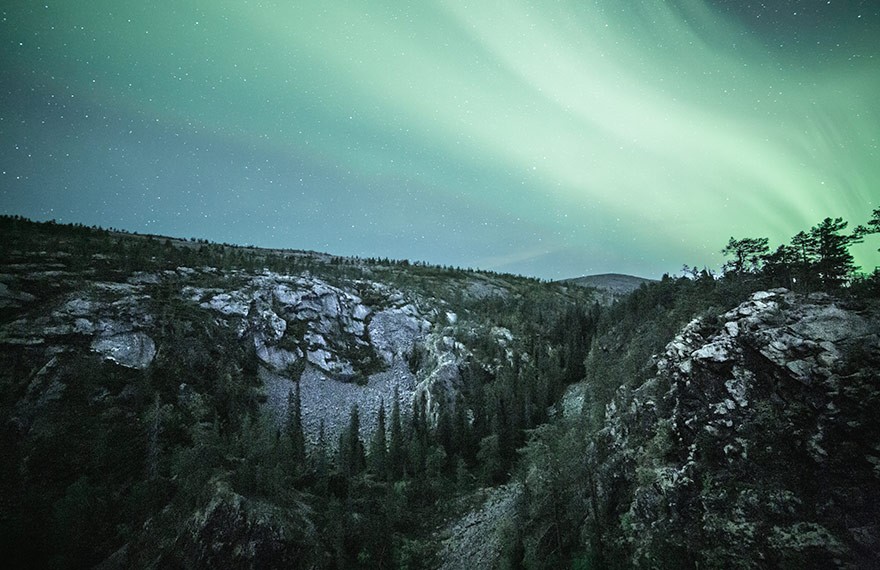 What to expect?
Some experiences in Arctic Europe are so out of the ordinary, they leave you speechless. It could be witnessing an incredible natural phenomenon, or just taking a deep breath of the world's cleanest air. Whether you explore autumn in Arctic Europe in a pair of hiking boots, on a mountain bike, from a canoe, or holding a fishing rod, it doesn't matter. Pick berries. Spot reindeer and whales. Go to the sauna. Listen to complete silence.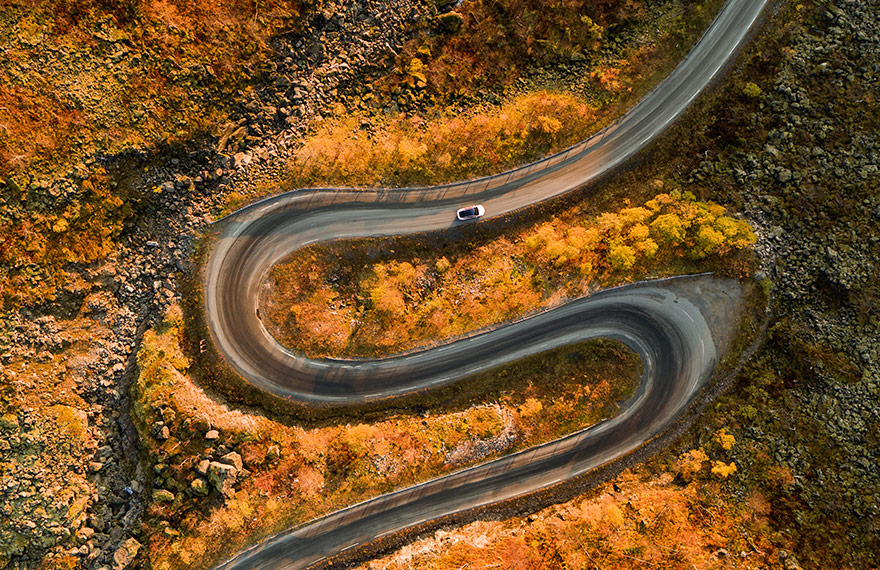 Arctic autumn
Arctic Europe, located in the northernmost part of Europe, is a place that feels far away, but surprisingly, is effortless to access. Nature is close and accessing its abundance is safe and convenient. The Autumn temperatures in Arctic Europe feel comfortable and refreshing, making it the perfect time of the year to visit.
---